Put The Pep
Back In Their Paws.
Responsibly-sourced and sustainably processed, from Farm-to-Floor.
Sustainably Sourced
Our products are made with certified organic, ethically sourced and regeneratively grown hemp.
Learn more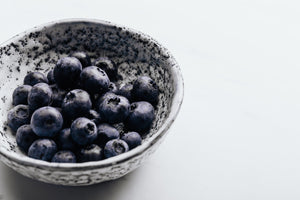 Serving the health of our furry friends
We sourced the highest quality ingredients we could find, carefully selected for optimal holistic benefits.
View products
Our Story
Pet Love In Every Chew
Nicole teamed up with her sister and fellow animal-lover, Emily. The sisters got to work developing a formula for a pet chew worth drooling over...
Learn More